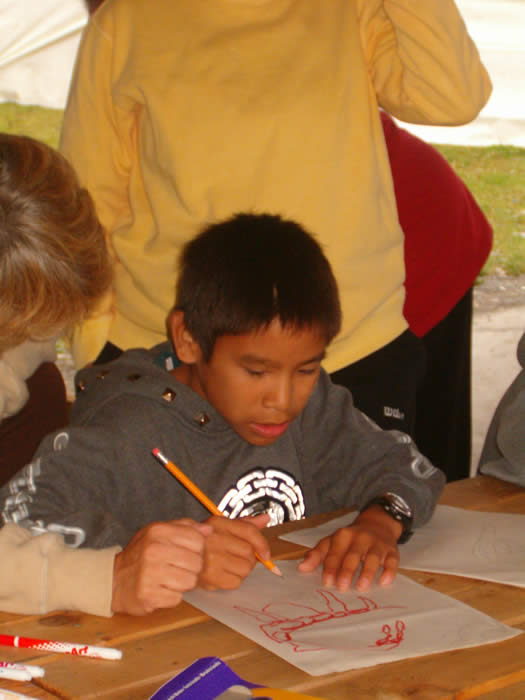 Schools, Social Service and government agencies, First Nations, non-profits, and other organisations or programs with a specific interest in FASD routinely contract Whitecrow Village for mentorship in the design and implementation of programs and policies that support the needs and strengths of persons with FASD.  We often work in collaboration with such groups or persons in areas of:
FASD Education & Training
Program Design
Program Implementation & Assessment
Environmental Assessment & Accommodations
Effective Communication Approaches
Appropriate Support Services
Meeting Facilitation and/ or Mediation
Research Initiatives
The diverse range of experiences and perspectives that exist within the Whitecrow Village community provide an understanding of FASD through a unique synthesis and an holistic perspective, and can influence and inform effective actions for healing among those with whom we work and interact.  Our consultation & mentorship teams are comprised of both FASD affected and non affected adults, Indigenous and non Indigenous youth, children, parents, informed community members, and community professionals from various domains – including social service, medical, legal, education.